RADIO ELSEWHERES
WARM is very proud to announce that our long time friend and partner in many project, Velibor Veba Bozovic, a Bosnian artist with a temporary Canadian address, will launch his Radio Elsewheres from Bihac very soon. Please consider tuning your browser to Elsewheres starting June 2nd, and perhaps joining the project.
https://www.radioelsewheres.net/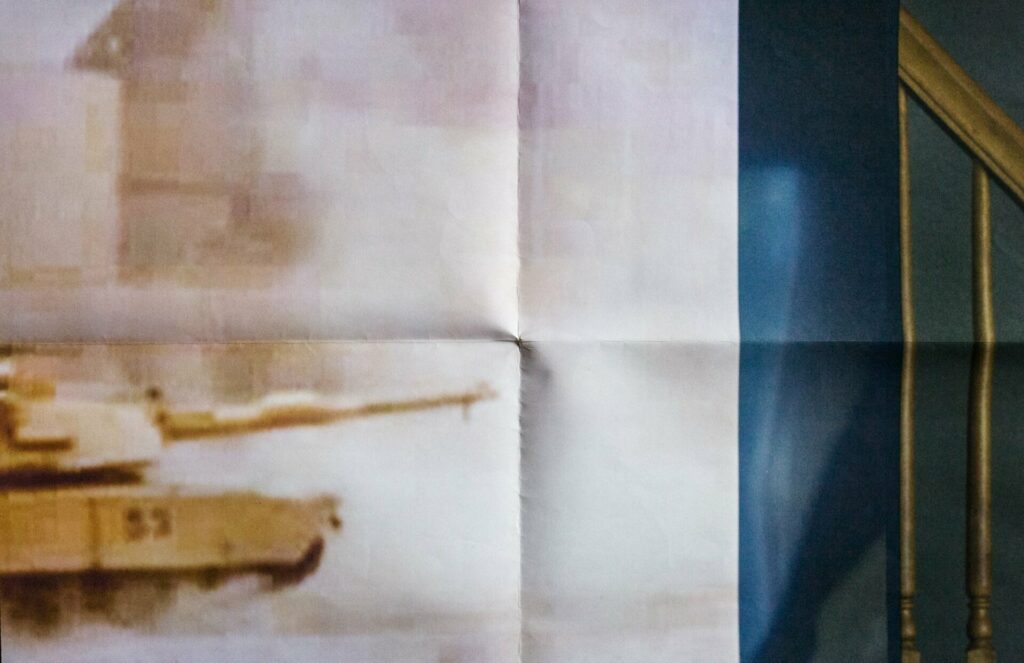 Radio Elsewheres intends to be a fluid assembly of voices across language. It seeks to expand the meaning and possibilities of listening — to and from elsewheres. While the radio will be a space for individuals in varied locations, it will also collaborate with residents of Bihać, Bosnia and Herzegovina, and people in the migrant communities living in the city.
In recent years Bihać, located near the border with Croatia, has become a major transit point for migrants and asylum seekers, from Afghanistan, Pakistan, Syria, and other places, trying to reach the European Union. Seemingly on the periphery in Bosnia, Bihać is a nodal point for arrivals and departures and a pertinent site for discussions on the political and socio-economic circumstances that force displacement.
Radio Elsewheres will run in parallel with the exhibition by Velibor Božović, titled Unfolding Elsewheres, to be held at Center for Contemporary Culture KRAK in Bihać from June 2-25, 2023. The show presents work around testimonies of Bosnians displaced by the war in the 1990s. Operating from Center KRAK for the same duration as the exhibition alongside being broadcast online, Radio Elsewheres has been conceptualized by Velibor Božović, artist/musician Steve Bates and writer Zeenat Nagree, with support from curator Claudia Zini.